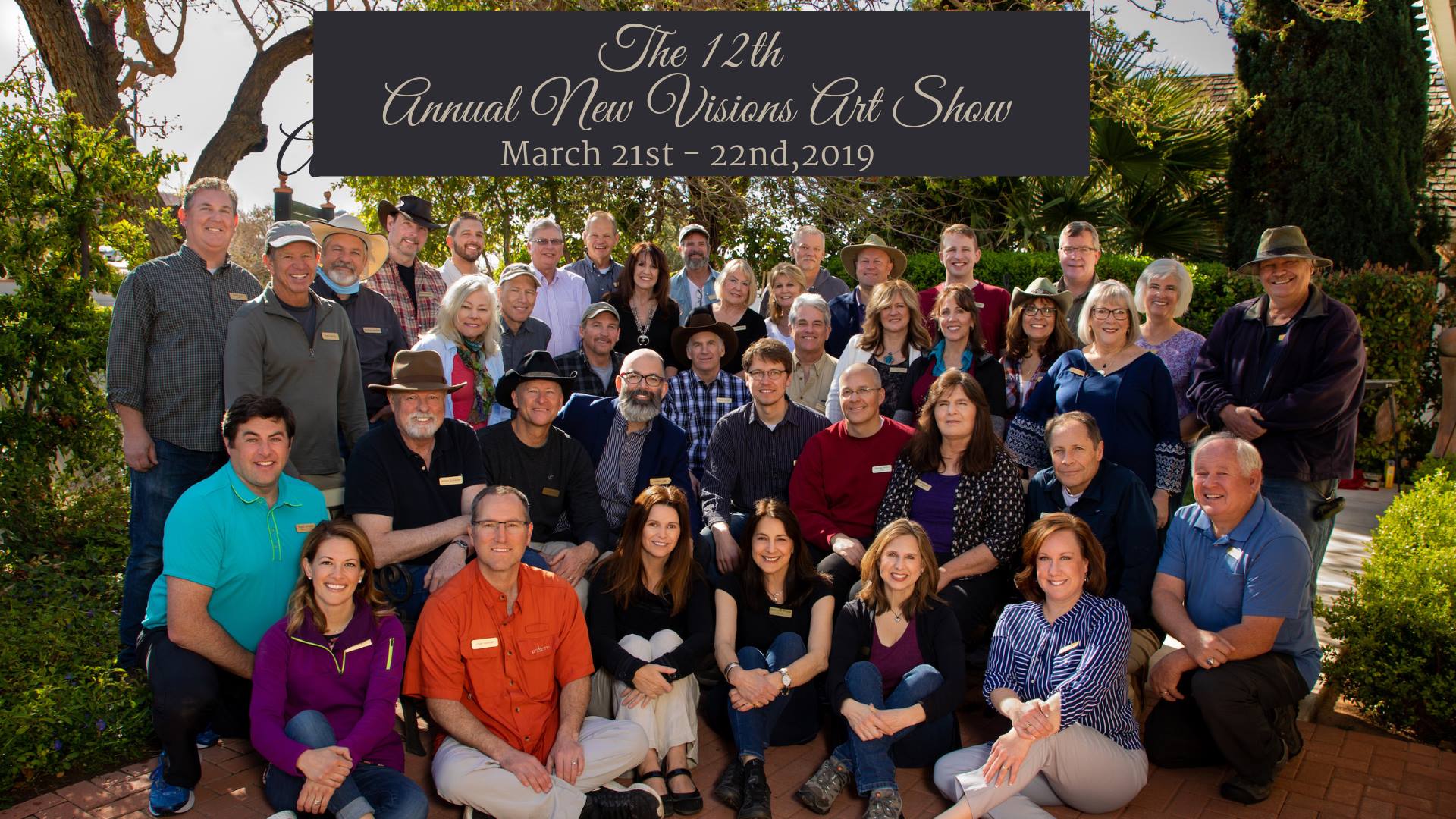 01 Mar

12 Annual New Visions Art Show
March 21, 2019 10 am – March 22 –  4 PM
Illume Gallery of Fine Art St George
29 West 200 Northt, St George Utah 84770
Hosted by Illume Gallery of Fine Art / St George, UT
This is our family reunion – and we'd love it if you'd attend!
Spring is just around the corner, and with it comes one of the most anticipated events of our year. The 12th Annual New Visions Art Show will be held March 21st and 22nds at the historic Ancestor Square in St. George.
This is the time when all our artists, all our patrons, all our staff, our community, and people from all across the country come together to celebrate art. We look forward with heady anticipation to this opportunity.
Event Details: https://www.facebook.com/events/990798291307793/?active_tab=about