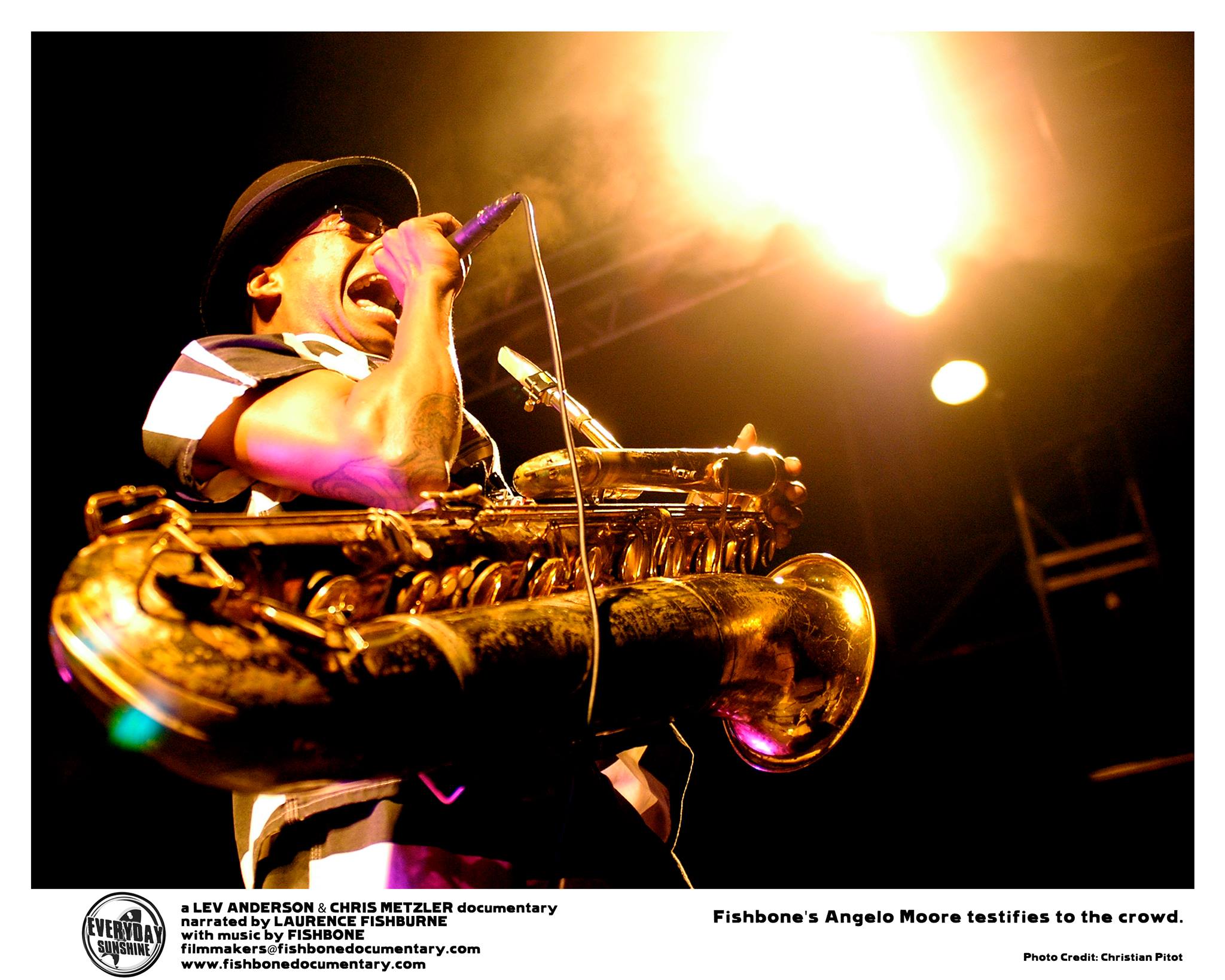 16 May

Docutah – Fishbone Film and Live Concert in St. George, UT – May 26

DOCUTAH presents the documentary film "Everyday Sunshine: The Story of Fishbone" and a LIVE Concert with FISHBONE.

From the shifting faultlines of Hollywood fantasies and the economic and racial tensions of Reagan's America, Fishbone rose to become one of the most original bands of the last 25 years. EVERYDAY SUNSHINE traces the band's history, influence, and struggle as individualistic, genre-blending artists up against an unforgiving music industry that threatens to pass them by.