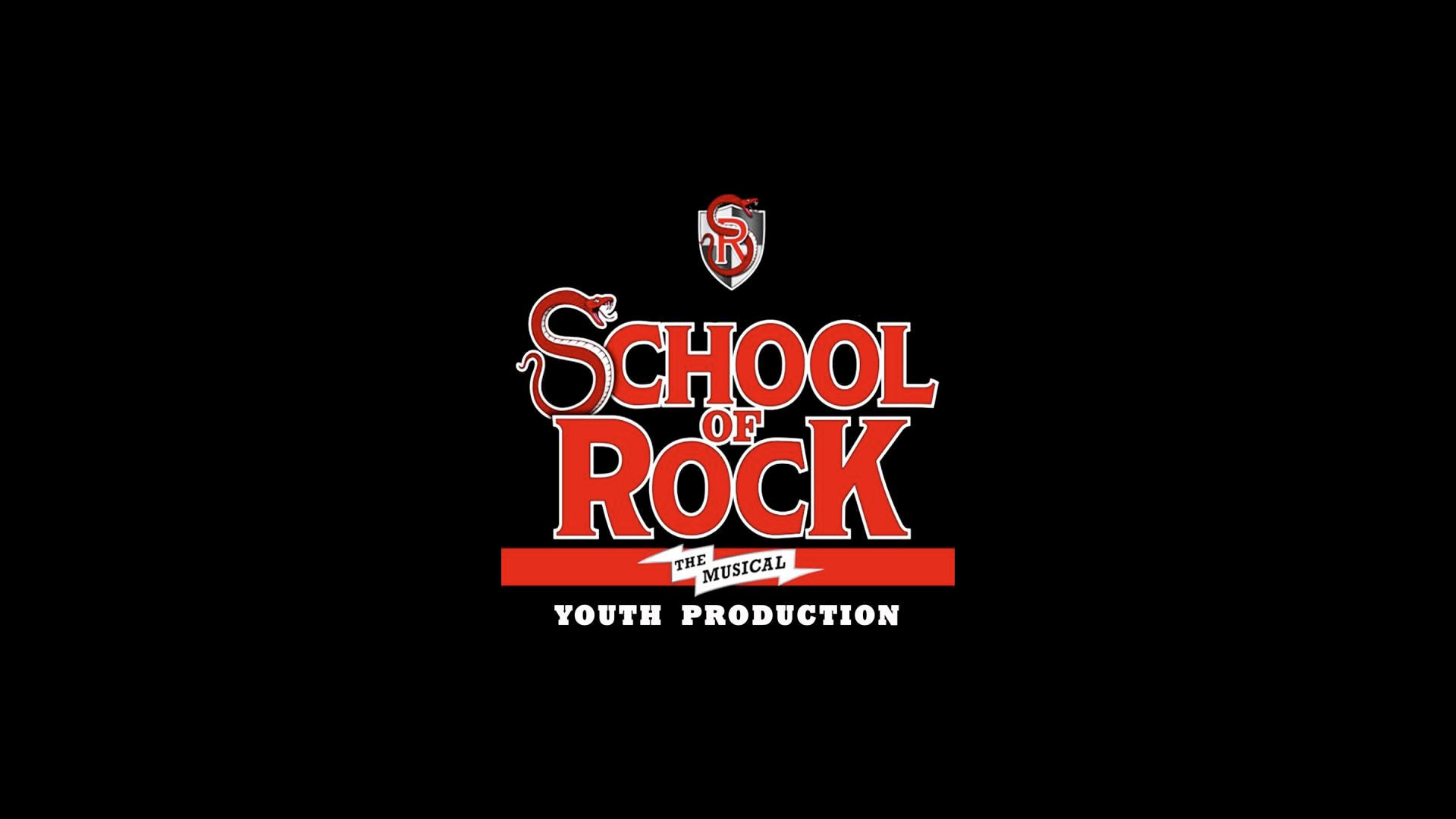 06 Jun

The School of Rock Musical/ The Stage Door

The School of Rock Musical

https://www.facebook.com/events/170154297009392/?ref=br_rs

Hosted by The Stage Door

at The Electric Theater

68 E Tabernacle St

St George, UT84770

June 20-26, 2018 (see Facebook link to event above)

Based on the hit film, this hilarious new musical follows Dewey Finn, a failed, wannabe rock star who decides to earn a few extra bucks by posing as a substitute teacher at a prestigious prep school. There he turns a class of straight-A students into a guitar-shredding, bass-slapping, mind-blowing rock band.

Featuring 14 new songs from Andrew Lloyd Webber and all the original songs from the movie, this high-octane smash delivers face-melting guitar riffs and touching romance in equally awesome doses!

This Production is the full scale version of the show but licensed for Actors 18 and Under Only. You won't want to miss this.