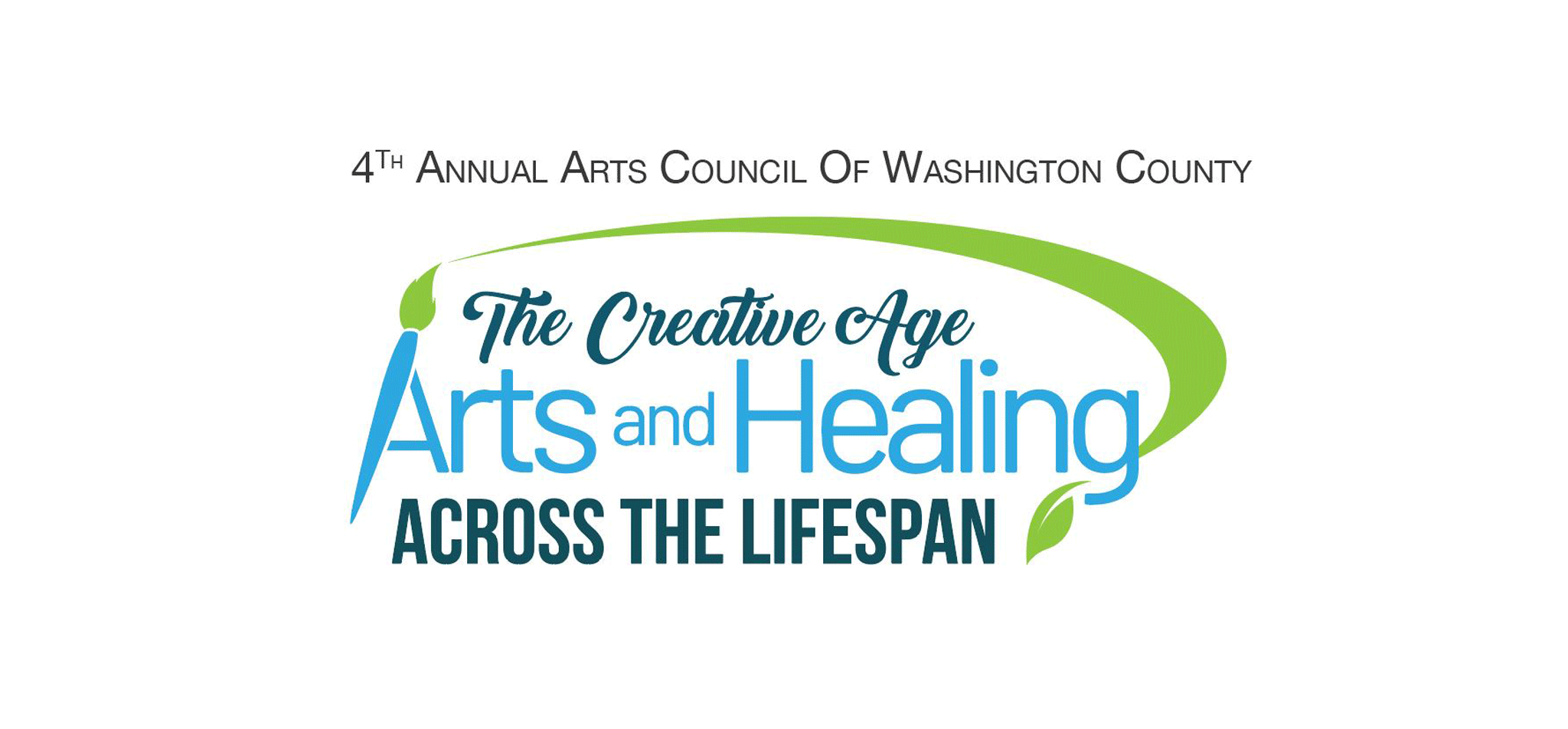 27 Feb

The Creative Age – Arts and Healing Across the Lifespan
February 29, 2020  8:00 am –  5:00 p.m.
Dixie State College, Eccles Fine Arts Building | St. George, UT
225 S 700 E, St. George, Utah 84770
A full day of inspirational keynote speakers and 14 workshops for anyone who loves to learn and values art in their lives. New this year – workshops on children and the arts, great for parents and teachers! Network with like-minded people and leave inspired! Includes breakfast and lunch and a Friday night reception. A great way to spend a day – you won't be disappointed! Tickets at the REGISTER NOW link at artswashco.com. Call Paula Bell for more info at 435-238-4948, or email Ken Crossley at info@engageutah.com.
Tickets On Sale Now