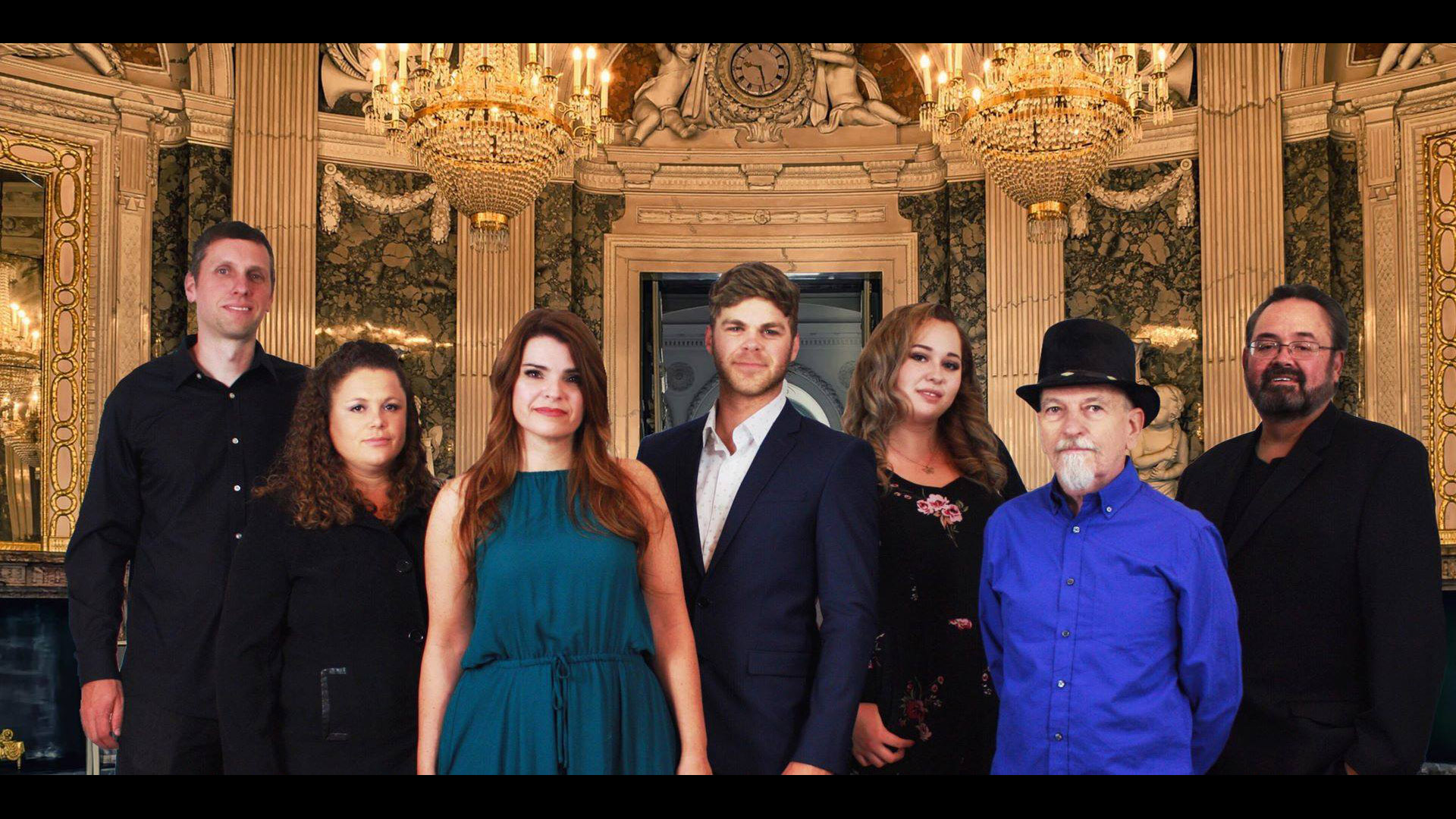 21 Jun

The Famous Unknowns at St. George Streetfest

Program Details
https://www.facebook.com/events/770483369828366/

July 6, 6 pm – 10 pm MDT

Downtown St. George, Utah | Historic District

1 W Saint George Blvd, St. George, Utah 84770

St. George Streetfest is southern Utah's biggest monthly community party. Join us as we transform Historic Downtown St. George into one giant celebration. Every First Friday, March through October.

Join us at the Main Street Stage for an incredible night of music.

6 pm The Even Stevens Superstar takes the stage demonstrating their skills that got them selected as a promising star from The Desert Pulse Open Mic with Dixie Guitar King held at Even Stevens on the 1st and 3rd Thursday of every month.

7 pm The Famous Unknowns are Southern Utah's Premier Show Band. Based out of St. George, Utah, Their shows are tailor made so the show you want is the show you get! They play everything… and I mean EVERYTHING! Disco, 60's, Funk, Calypso, Reggae, Swing, Rock & Roll, Opera and an array of high-energy party music (just to name a few).